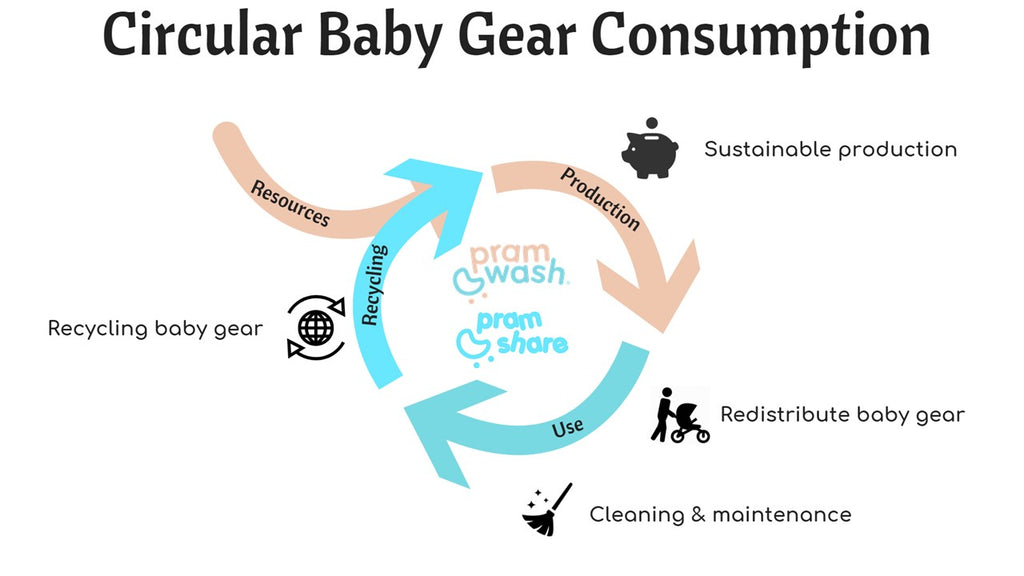 Re-posting from source: The Inceptery A 'guest' post by fellow sustainability associate Piya Kerdlap. A Singapore enterprise with a sustainability based business model, offers new parents a much needed hand when it comes to taking the pain out of their stranded assets and heavy capital investment in their prams. The Need: Stranded prams, wasted materials, expensive baby gear, frequent equipment replacement and maintenance – these pain points drove the founders of PramShare and PramWash to use a different approach to prams and their maintenance in Singapore and provide parents with an enhanced user experience. The Solution: A product-as-a-service business model...
---
Our baby-safe cleaning services have been featured by Nuevamae.  Nuevamae conducts research through surveys and interviews industry experts to provide a sound and detailed recommendation of baby/mommy products.  Their 'Best Baby Strollers 2023, Tested by 53 Moms' review article talks about what mommies consider before buying strollers. Out of 26 strollers, 7 were narrowed down to be the best for you.  They also reviewed the Doona car seat stroller to see if it was worth the premium price tag.  Apart from strollers, they also reviewed Ergobaby's OMNI 360 carrier. 
---
Our baby-safe cleaning services have been featured by Expat Living. Their article points out five commonly used baby items that can cause unexpected skin rash in a child and ways to prevent that. Go here to know more.
---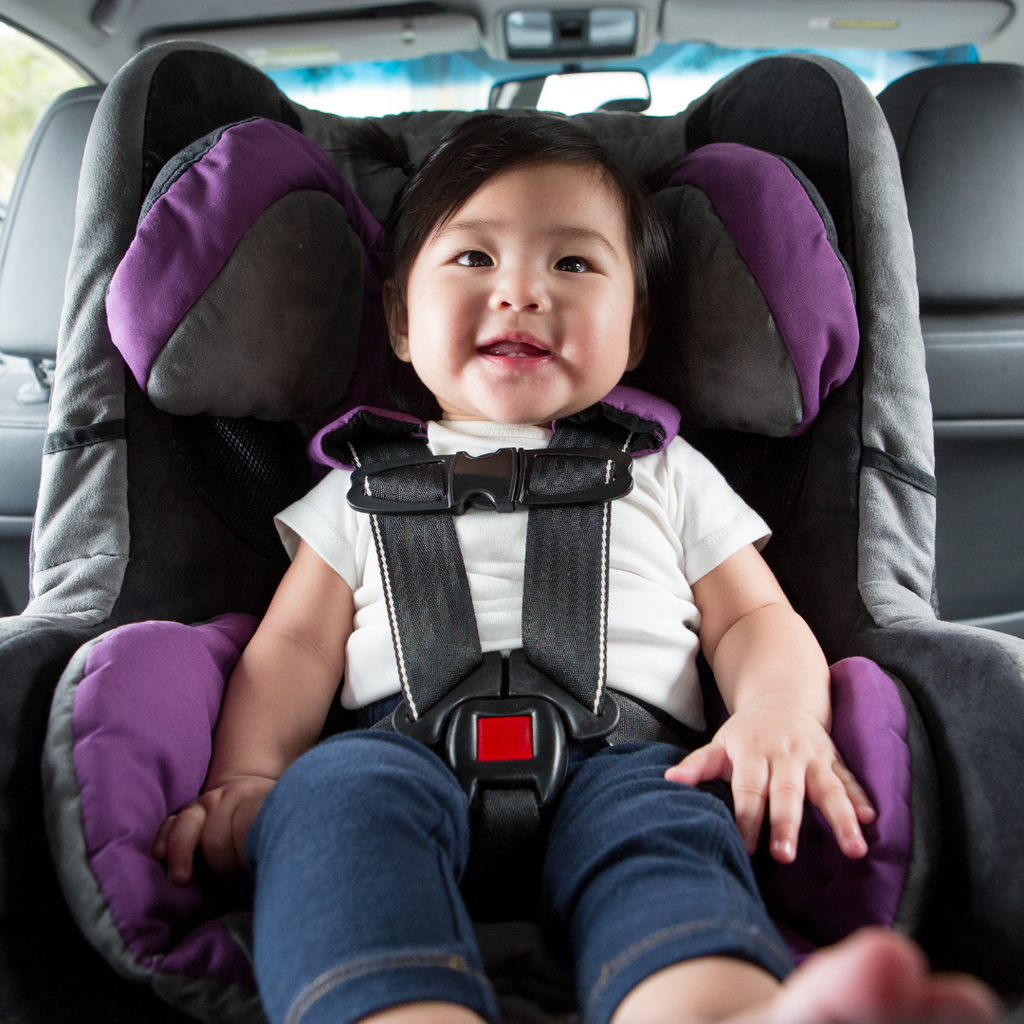 If there is one thing that every parent around the world will be able to agree on, it is that kids can be incredibly messy. From food crumbs and drink spillages to sickness and accidents, your child's car seat undergoes a lot. Not only can this make your chair dirty and smelly, but it is also very unhygienic. As dirt, food, and grime build up, it creates the perfect environment for bacteria to grow. That means when it comes to your child's car seat, you should regularly wash before use using baby-safe cleaning products. If you have never done it...
---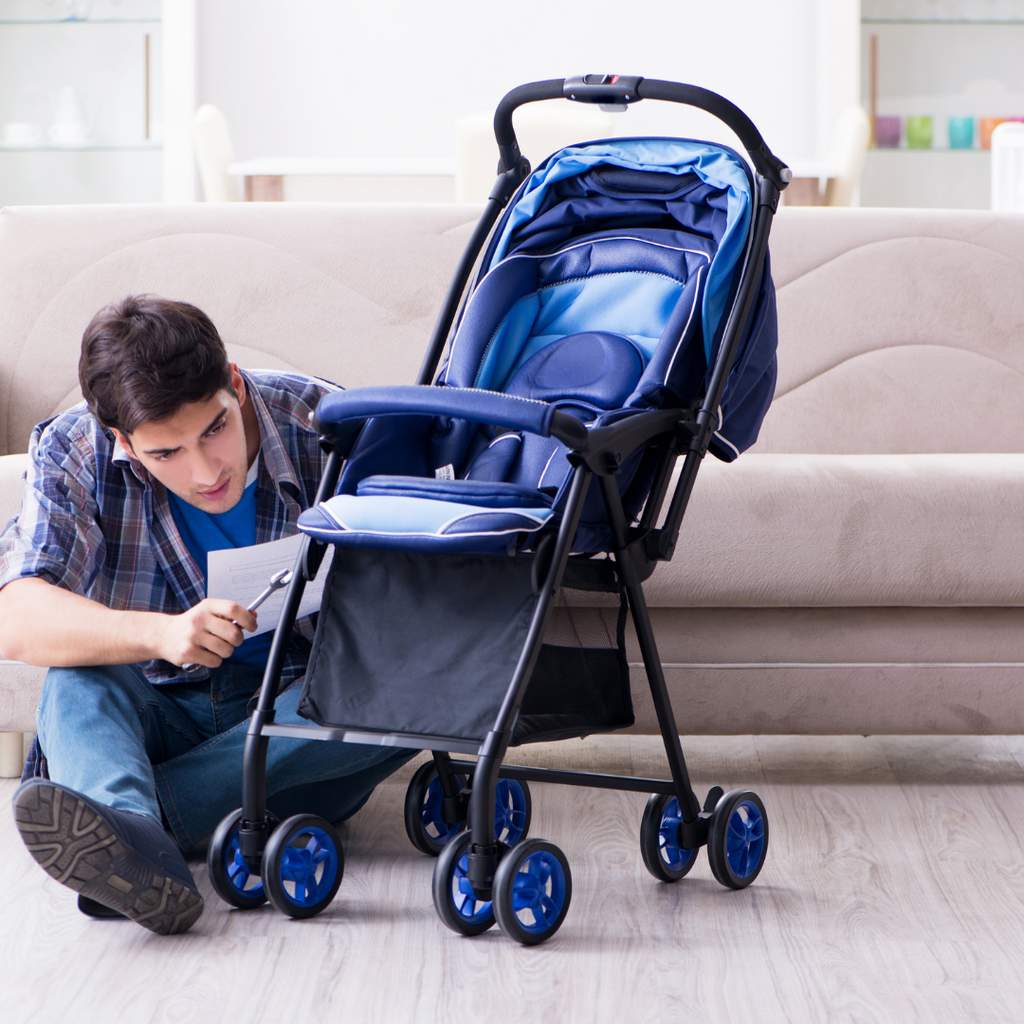 When you have a baby or small child, you're going to be using your stroller almost every day. Over time, that stroller is going to get covered in crumbs, drinks, and, unfortunately, bodily fluids. There's no doubt about it – babies are messy! To keep things looking neat and your baby safe from germs, you'll want to perform routine cleaning on your stroller with baby safe cleaning products.   Before you get started, here are a few things you'll need to clean your baby stroller: Baby safe cleaning products (all-natural soap works best) Vacuum A bucket filled with warm water...