Super clean stroller for your little ones
Pramwash is Singapore's first baby gear cleaning specialist delivering more than 25,000 super clean strollers, car seats and other gear that smell fresher than new since 2017.
Takes only 30 mins for a surface sanitising cleaning at our stores and 1 to 2 days for our signature brightening wash.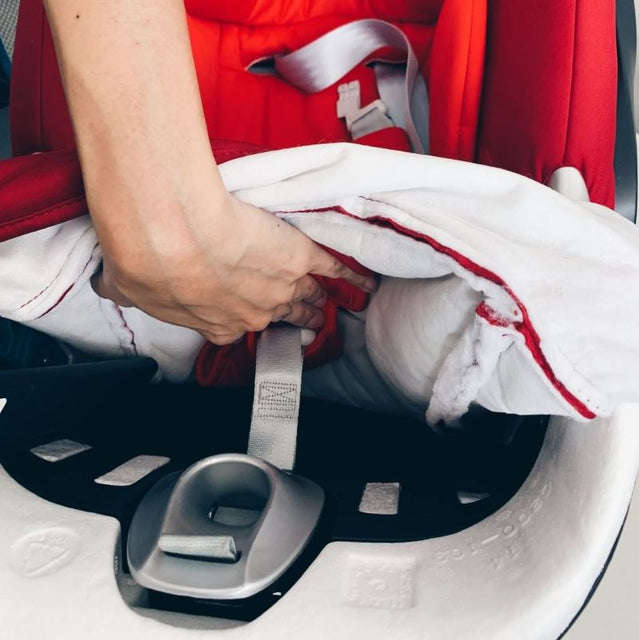 Say goodbye to dirty car seats
Don't judge a car seat by its cover. Pramwash helps parents to uncover what is your child sitting on all these while so that you can have a peace of mind. 
Improving child hygiene one wash at a time
Find out more about the benefits of UVC sterilisation coupled with Antimicrobial coating that protects your child for 180 days. 
See benefits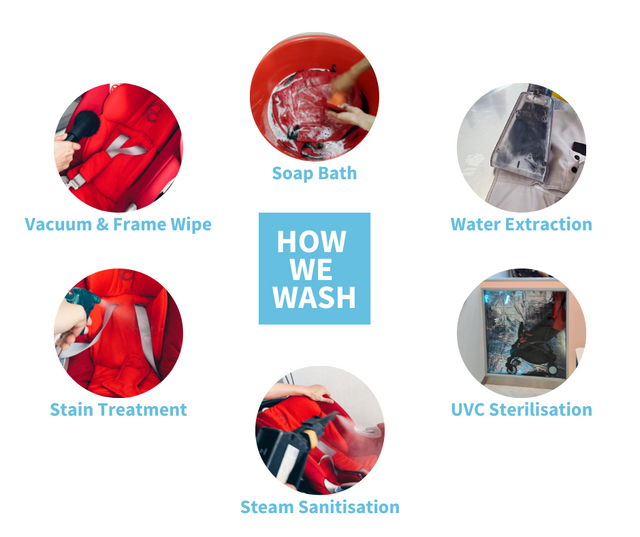 Find the right treatment for your baby
1 to 2 days signature brightening wash
Official cleaning and hygiene partner for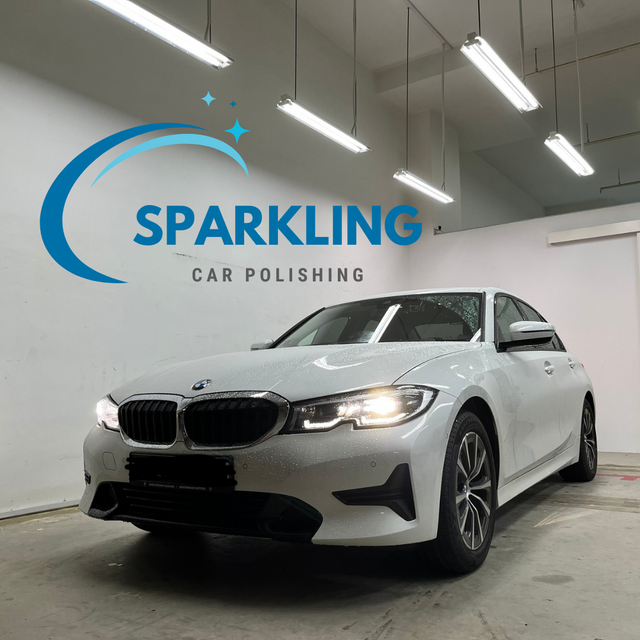 Sparkling Car x Pramwash
At our TradeHub 21 store, Sparkling Car Polishing led by veteran, Mr Tan, who has over 20 years of experience is providing a one stop service for parents who want to rejuvenate their car while their baby's ride is undergoing a transformation.
By appt only at Sparkling Car Polishing website.
*Promo* Free car waxing worth $80 for $150 spend with Pramwash!
Book car polishing now