Check out our feature in Vulcan Post, 31 August, 2017.   As many of us know, baby prams can be storing grounds for food remnants, stains and spills, therefore encouraging the rapid growth of bacteria and creating an unhealthy environmentfor new-borns and toddlers. For parents, they want a clean and sanitised ride for their kids. However, many full-time working parents find it difficult to thoroughly clean nor have the expertise to dismantle the pram to clean hard-to-reach areas which are prone to trapping food bits and dirt. Moreover, such service was not readily available in the market. After speaking to many frustrated parents...
---
Having a car stroller makes life easier for parents especially when travelling. More than anything else, stroller is one of the most important items to buy when planning to tour around a place or tourist destination. For mothers, it's a great relief to have baby strollers as they won't get tired carrying their baby. Today, you can find a number of good strollers available in the market. However, you need to take extra caution in choosing the best stroller for your child. Make sure that your choice meets your standard of a stroller. Why Do You Need a Baby Stroller?...
---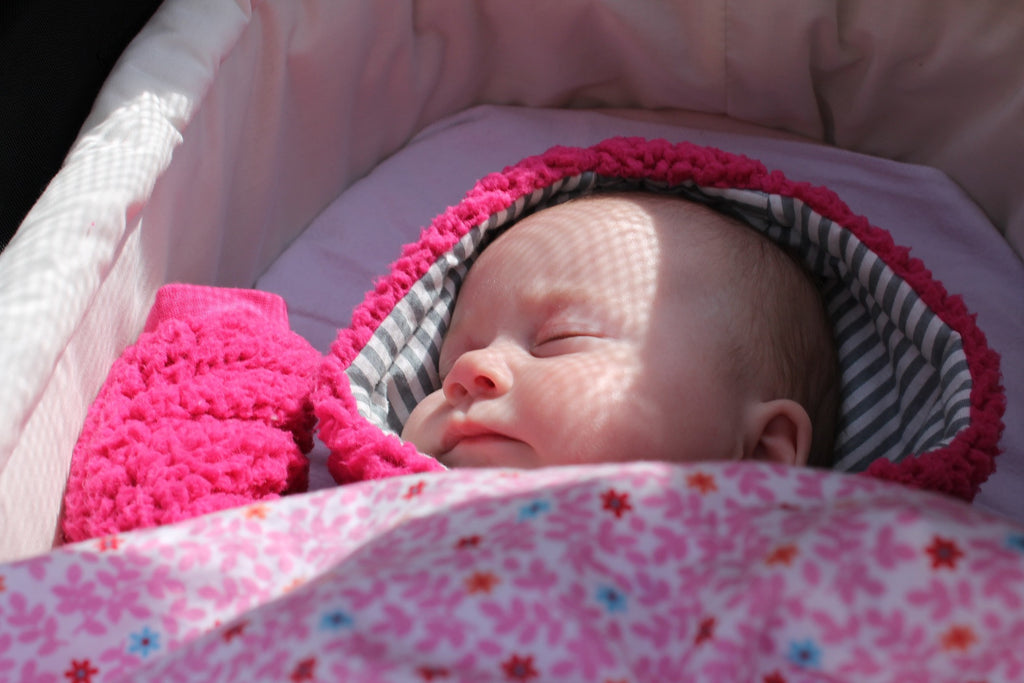 Do you know that one way of loving your child has to do with washing their strollers on a regular basis? When you regularly stay out of the house with your child in the stroller, there's greater chances that you're holding a dirty stroller. Take note that a well-used stroller gets dirty easily but you should not fear the dangers brought by germs. What you need to do is clean and wash the frame and fabric of the stroller thoroughly. Show how much you care for your child by keeping a clean stroller through a thorough stroller cleaning. Cleaning Your Child's Stroller...